Horary Reading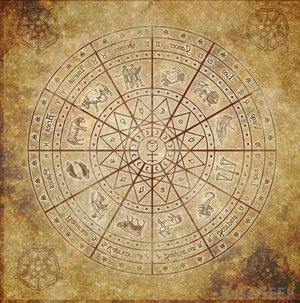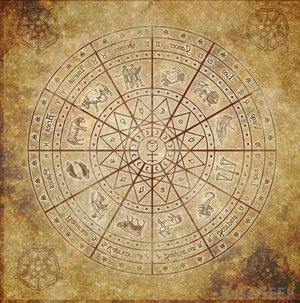 Horary Reading
Astrological star charts are famous for determining destinies and dispositions of peoples, places, and things. Most people do not realize, however, that star charts can also be used as an divination technique in a way that is similar to the Tarot or the I Ching. The branch of astrology devoted to divination and using the sky as an oracle is called Horary Astrology.
Horary astrology involves examining the location of all the planets in the sky at the moment I received the question. When a client requests a horary reading to answer a specific question, I will draw up a chart for the moment in time that I have read the question, and the planetary alignment of that very moment will give me a concrete answer.
I most frequently give horary readings to clients who need input on a particular business-related decision. Some common topics include taking business trips or issues related to taxes and finances.