Synastry Reading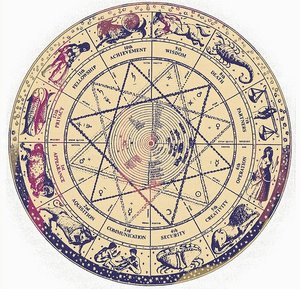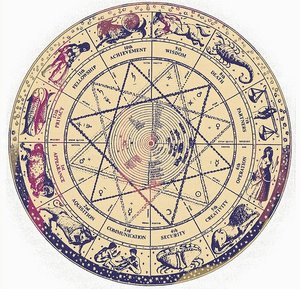 Synastry Reading
Synastry is a subfield of natal astrology which investigates the compatability and interactions of two people according to their personal natal charts. With synastry, you have the potential to know what sort of relationship you will have with another person before you even meet them.
Frequently, coaches and clients consult me who are curious about the astrological interactions between themselves and any potential clients. Synastry shows what coaching techniques and approaches a client will be most receptive to, what sorts of strengths and weaknesses they are most likely to have, and whether or not they will "click." Coaches LOVE synastry because it provides them with a treasure trove of information about their client and how they will interact with each other that deeply informs their first session.
I have also used synastry to determine the profitability and potential success of a business partnership or new hire. By analyzing the aspects and relationships between one of my client and their potential business partner or employee, the stars will tell me if the individuals work styles will cohere well with each other, if they will communicate effectively, or if the partnership will hinder your business and create issues.